Afghanistan
Everything you need to know about Afghanistan: the cities and people, the religion, food, art, etiquette, clothing, and fun. I've also pulled to together lots of information to help you plan the perfect adventure vacation (or contract job)!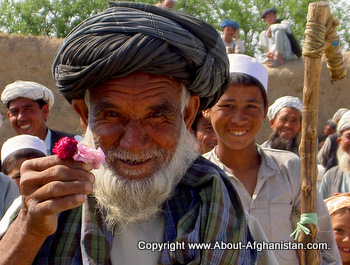 Loading
This site is being compiled by a real person, who has enjoyed a "normal" life in Kabul for almost a decade with my husband and children.
I've written down everything I've learned through the decade of living in the capital city.
Since the country and people are so diverse, I've enlisted friends (experts) who live in other provinces of the country to give their unique perspectives.
Here are some of their pictures!
You can benefit from people who are passionate about all
things Afghan.
Get the insider's perspective
on living successfully (and safely!)
You will see the people and country you hear about on the media has a whole 'nother side to it which is beautiful and fun!
Learn about Afghan people, the great food, the friendly Afghan culture.
Read how to plan a safe travel adventure if you're into extreme adventures
Learn how to handle visas and entry permits.
Find a cheap flight, low cost hotels, and even a job if you decide to stay.
Learn the best tips for not only surviving your first few days, but also learning how to live in an exciting place!
Read up on Islam and how not to make any offensive mistakes.
If you've never been to Central Asia before, start by reading an insider view of the city you are planning on visiting or living.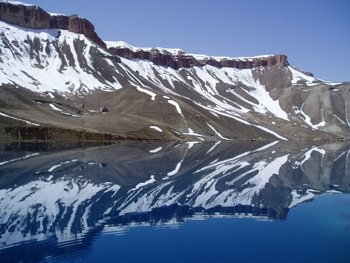 Your Afghanistan Adventure Planning Guide...
We created the Planning Guide to show you how to be prepared for your own trip.
Afghanistan is more inspiring than you ever imagined!
All you need is enough information, and a reasonable measure of common sense. I like to think that I can offer you plenty of both, so let's get started.
Don't miss downloading my FREE Travel Guide to help you prepare for your Adventure.
Do you have questions about culture not listed here?
Contact me and ask!
I'll include your question and my response for others to read.

If you like this website and guide about Afghan culture, help others to find out about it. If you have a blog or website, or know someone who does, please consider linking to me.

Every link helps!
You can also let others know about this site by bookmarking it at your favorite social bookmarking engine.
I hope this beautiful country will come alive in your imagination, and when you visit I hope you will love it and Afghan culture as much as I do!

Craving Home Work that's Fun! Choose a topic you're passionate about and turn it into a web site.Just like I did...