Recent Afghanistan Photos
...you won't see these anywhere else!
On the ground photographers have shared Afghanistan photos of Afghan children, farmers,U.S. soldiers, and coalition soldiers in Afghanistan doing their job.
These pictures were all taken in the south in various provinces such as Helmand and Uruzgan Province.
Pictures courtesy of www.natochanneltv.com.
Enjoy!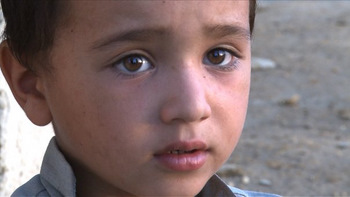 Big brown eyes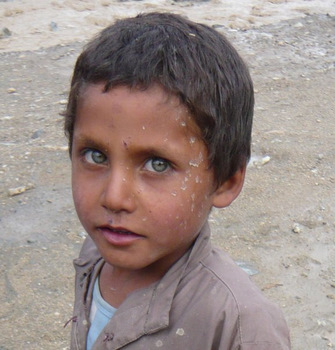 Boy of Helmand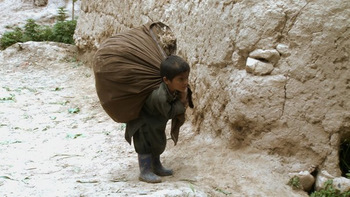 Boy working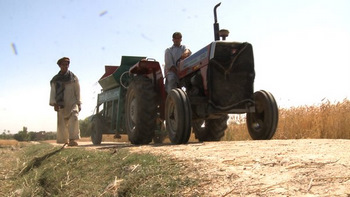 Bringing in the harvest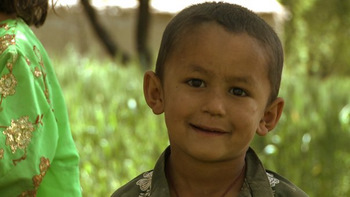 Friendly child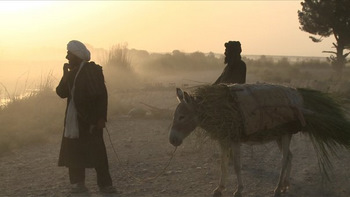 Going back in time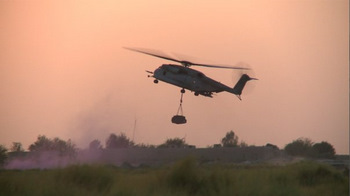 Helicopter resupplying Marines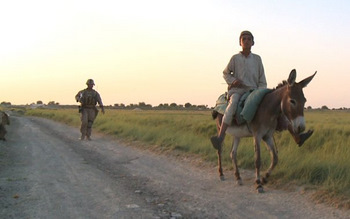 Soldier and Donkey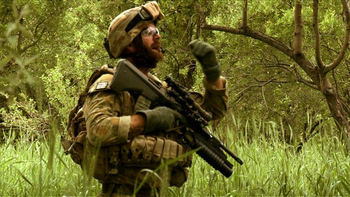 An Australian soldier in Uruzgan looking ahead. What does he see?
Soldier in the setting sun...still on duty.


Return from Afghanistan Photos to Home